Description
"Your free time can be fishing time"
Travel rod series for light game
The light version of "OUT BACK" travel rod series. This mobile rod was made to enjoy light game everywhere and every time. The target fish is all fish kinds which bites small lures. Mackerel, Aji, small rockfish, perch... You can find the exciting fish on the street, on the beach, on the breakwall. The smooth bend of the blank makes every light game special. The versatile rod matches both of saltwater and freshwater fishing. Let's find your own fishing field with this rod!
Left: Carbon solid tip section is equipped for spinning models.
Right: METAL PARTS-
The diamond cut on the hood part.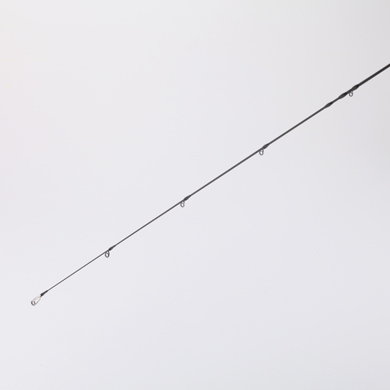 .  
Left: FERRULE-The smooth bend is made with the spigot and put-over ferrule for moderate positions.
Right: FUJI SiC GUIDE-
All equipped guides are Fuji SiC guide. Thinner braided line can be used comfortably.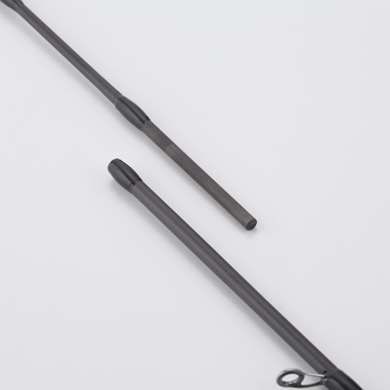 .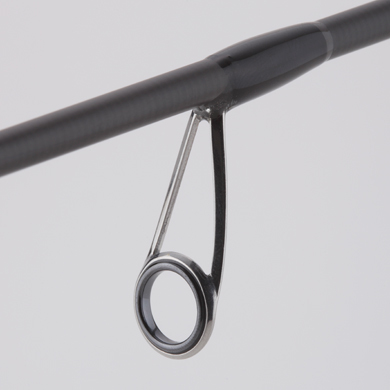 Spinning Travel Rod For Finesse Lures
Twitching, walking the dog, retrieving light jigheaed... Many sensitive techniques can be made from short length. The solid tip helps with hooking even short strikes up and get more fish. Tiny lures can be casted due to the flexible blank.
The Ultra Light Spinning Rod
6ft 6inch is useful for all kinds of light games. The perfect ultra light action is realized from the well-designed joint system. The parabolic bend curve absorbs the impact from fish.
Long Spinning Rod For Light Game
The blank manages even unexpected big fish with the parabolic bend. Recommended for small plugs up to 5 gram, especially sinking pencilbait.