Description
https://www.duel.co.jp/products/detail.php?pid=88

R1166:Length:190mm / Weight:44g / Type:Floating / Hook:#6
when casting and trolling
Compatible with all game fish!!
A hybrid lure that combines a diving board and an octopus bait.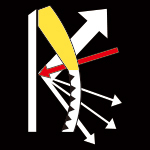 Amplifies and diffuses the brightness of the internal hologram with a lens effect. It causes a strong flushing that cannot be done with a general body, and appeals to a farther and deeper place.
The 3D prism finish realistically reproduces even the complex color changes and slimy feeling peculiar to baitfish. Even fish that have been scratched by the outer hologram lure can be brought into the bite.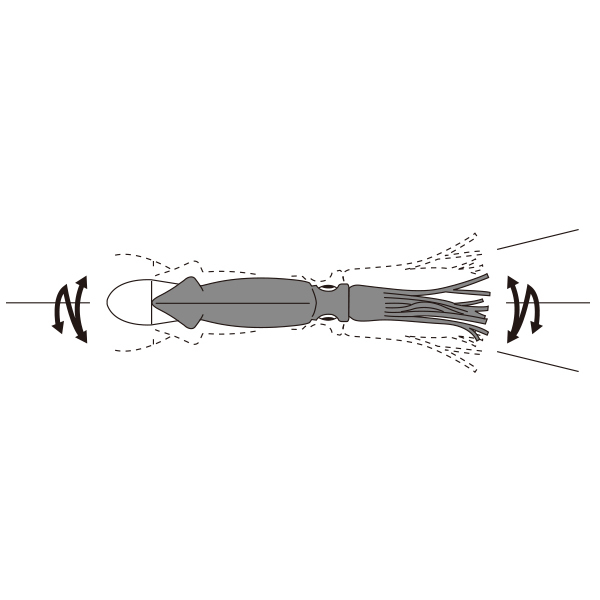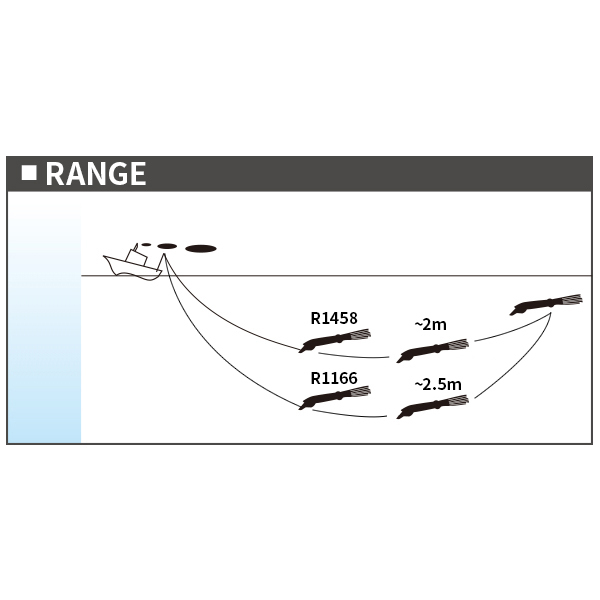 Customer Reviews
{{'product.product_review.no_review' | translate}}