Description
160g:Length:170mm / Weight:160g
200g:Length:185mm / Weight:200g

260g:Length:200mm / Weight:260g

300g:Length:210mm / Weight:300g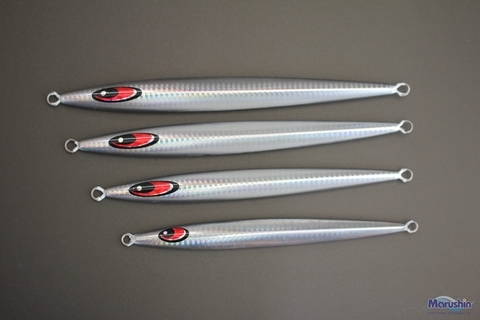 Introducing a heavy jig with a modest length even though it is a long jig! !
Body left and right asymmetrical!
The complex 3D shape and slightly rounded flat sides allow you to change your posture as you wish! !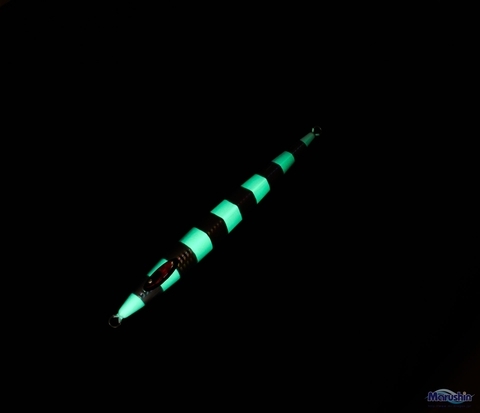 Silver zebra, glow light state photo, shines well!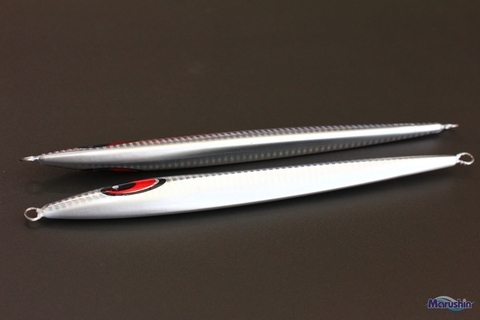 The body is asymmetrical! !
You can see the complex shape from the side.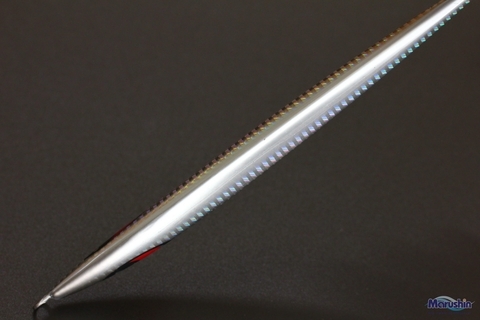 It has a flat side shape.
Customer Reviews
{{'product.product_review.no_review' | translate}}