Outstanding stability born from a high basic design
Thorough verification of body thickness, tail size and shape to demonstrate the elements required for grabs at a high level. It demonstrates sufficient flight distance and stability of the action with no sinker, and the action does not collapse even with grabbing buzz on the surface and fast winding without rotating the body.
High versatility regardless of rig and application
Compatible with various applications and rigs such as jig heads, Texas rigs, Carolina rigs, drop shot rigs, and rubber jig trailers. There are plenty of uses for it, whether from shore or from a boat.
Long-awaited 3-inch model appeared
The newly added 3 inches will re-verify the best setting while increasing the overall volume. As a result, we have realized a perfect balance between a distance that does not make you feel stressed and a tail that produces clear waves. It is an exquisite size setting that does not interfere with the skirt and tail even when used with a rubber jig trailer.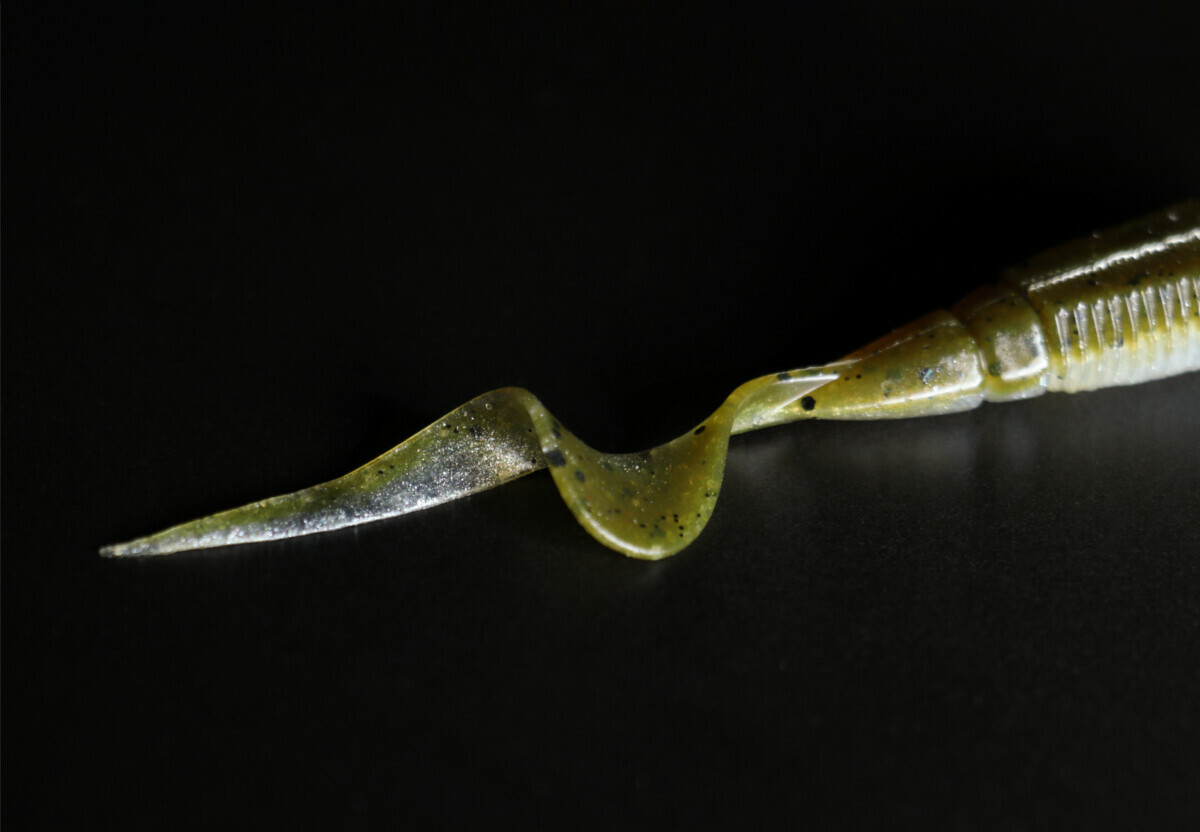 Designed with a slightly larger and tapered tail than the body. The stability that firmly grabs the water from low speed to high speed is excellent.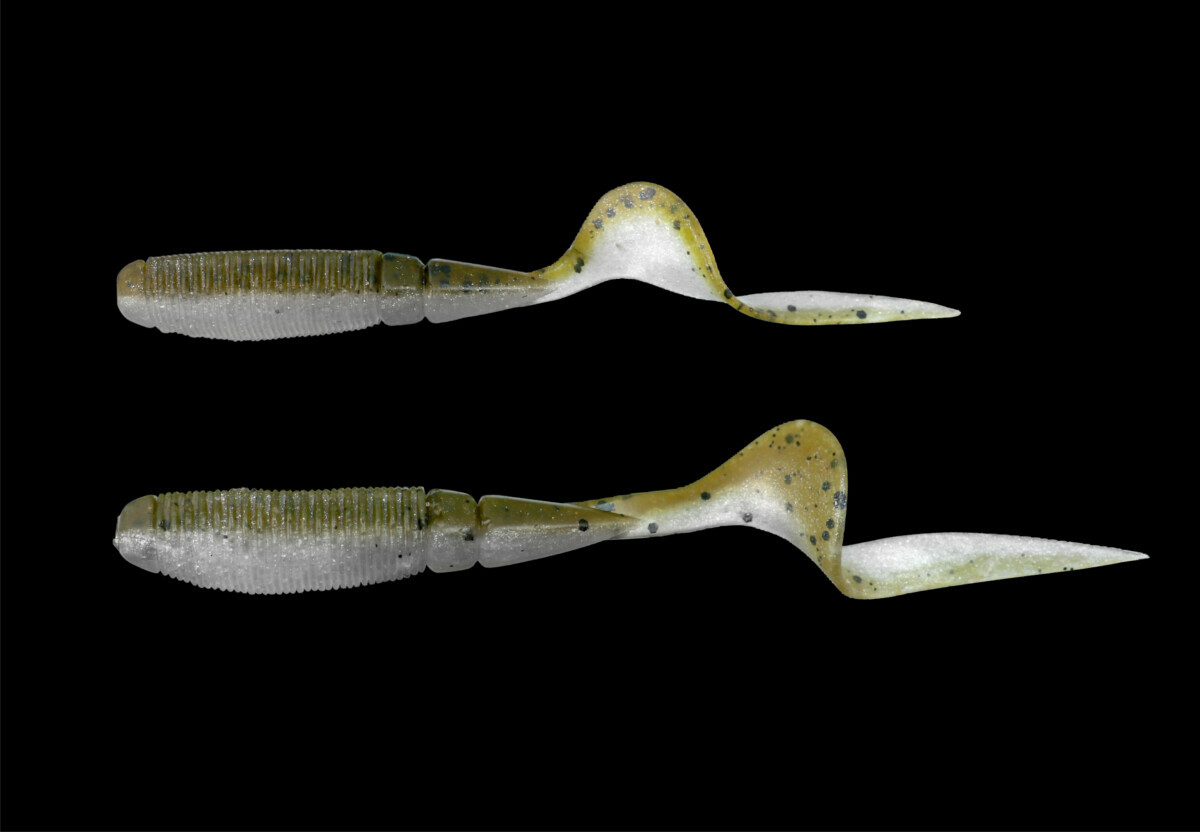 2 size design
Available in two sizes: 2.4 inches, which is compact and specialized for feeding, and 3 inches, which is versatile for various rigs.