Description
Length:130mm / Weight:42g / Type:Floating / Hook:Front ST36MF # 2 / Rear ST36MF # 4

When the retrieve is stopped, it falls sideways like a weakened fish and rises to the surface of the water while swaying.
S-shaped orbit slalom action
The medium retrieve allows you to create a bait fish that escapes with a smooth S-shaped slalom action, and the slow retrieve allows you to create a side-swimming action that is reminiscent of a weakened fish.
Discerning front hook position
The front hook placed on the side of the body is placed on the side of the fish that eats up during the ascending action. Balanced design that balances swimming performance and hooking up performance.
FEATURE: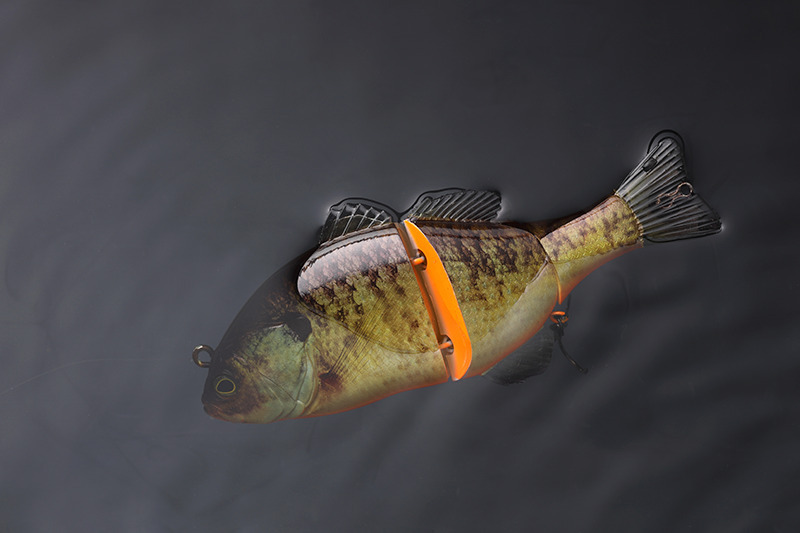 Designed with an exquisite setting in which a part of the back rises from the surface of the water due to the balance of the built-in weight and hook size.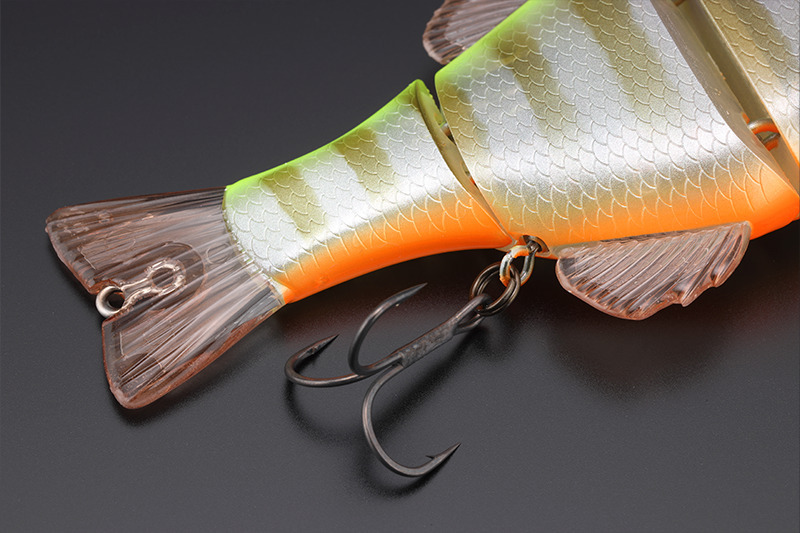 Swivel Eye Specifications
The eye that sets the rear hook is a rotary eye with a built-in swivel. It reduces the hook out during intense fights that are often seen in big baits.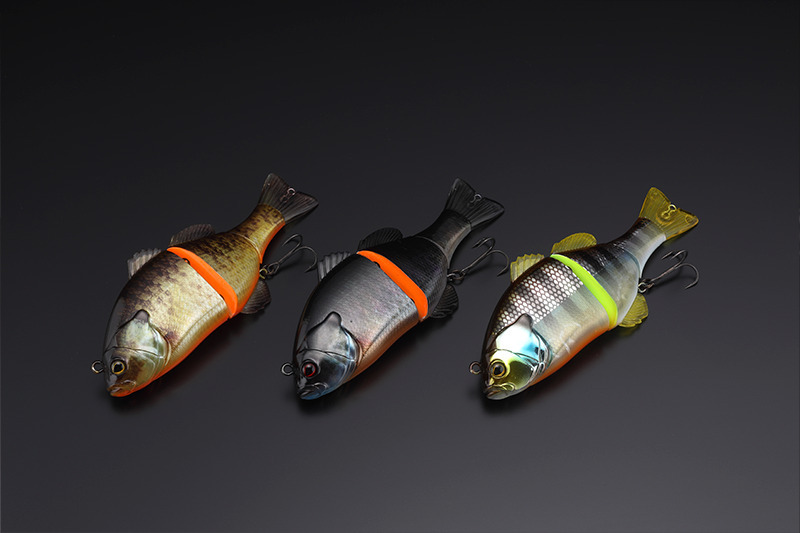 Place a site marker so that you do not miss the position of the lure or the bite.
Three colors are used: RT wild pond DR Gil, RT Spawn DR Gil, and Uroko Holo DR Gil.
Customer Reviews
{{'product.product_review.no_review' | translate}}