Description
Boots Tail:Length : 90mm / Weight : 16g (Floating)
Flat Tail    :Length : 80mm / Weight : 14g (Slow Floating)
Flat side crank full of child feeling!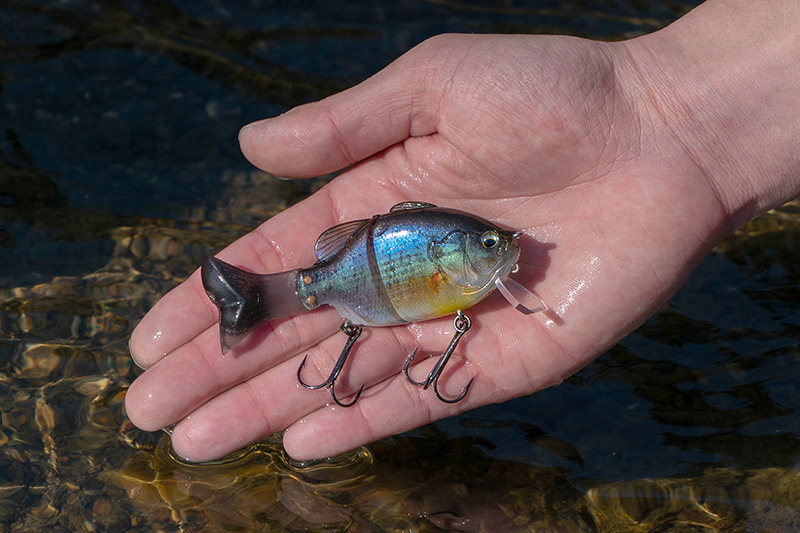 Inheriting the personality and performance of the original Gilroid Bros.
As a flat side crank by extreme downsizing
A new innovation with high winding performance.
Gill-shaped big bait little giant, that is "Gilroid Minnie".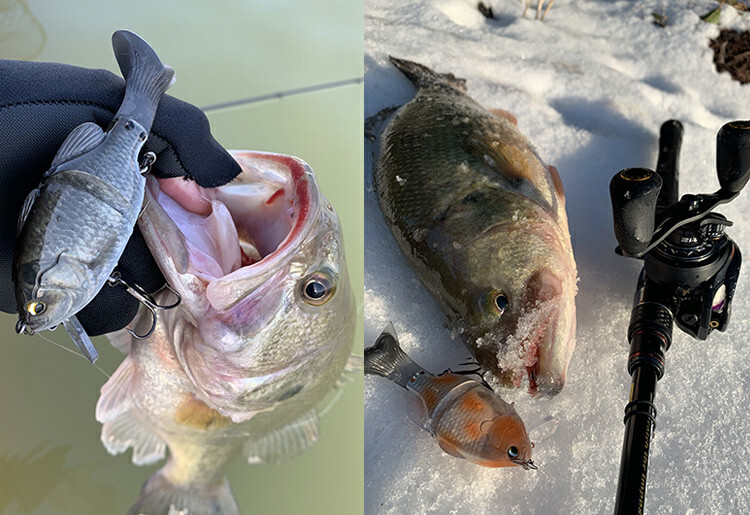 Not only can it be used on big bait-like sites, but it can also be used as a pure flat side crank for excellent action and strong fish-collecting waves. Due to the flight posture stabilization effect of the boot tail, it demonstrates outstanding long cast performance despite the small flat side joint lure.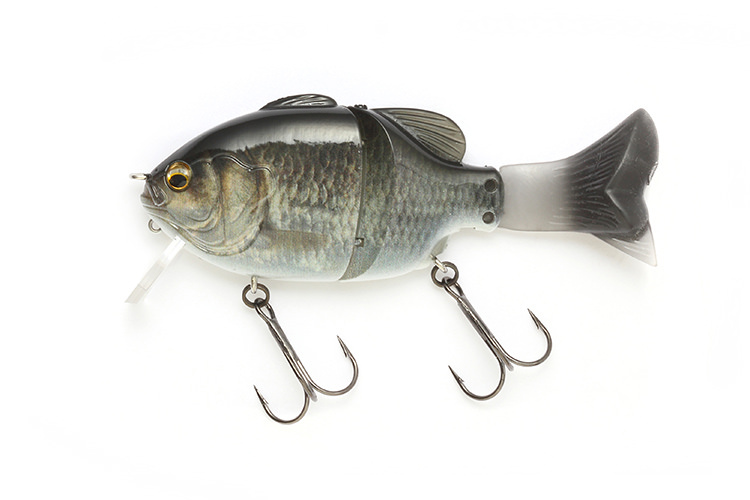 By equipping a small body with the largest triple hook in its class, it exhibits high hooking performance and can easily handle big bass.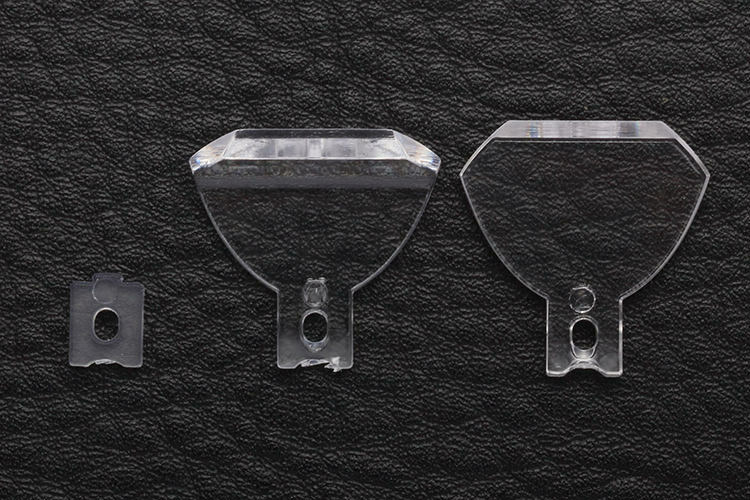 By using "lipless", "wind lip" and "normal lip" properly, it is possible to handle a wide range of "surface", "0.6m" and "1.2m" (2 types of lips and spacers are included).


Same as Gilroid Bros., Boottail and Flattail are included. Please use properly according to your preference.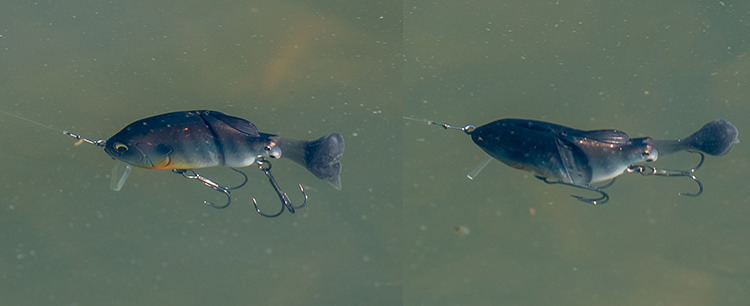 Simultaneous front and rear lip and boot tail drive does not flutter even at ultra-high speed winding, and supports all winding methods such as dead throw and digital winding at a high level. Ripless shows the strongest reaction effect by killing (sudden stop) from surface super high speed winding.
Customer Reviews
{{'product.product_review.no_review' | translate}}