Produced by Lake Biwa Pro Guide Kazuyoshi Kurosu!!
The first bass popper equipped with a magnetic center of gravity movement system.
-New magnet center of gravity movement system International Patent adopted
-Triple mirror body adopted
-Horizontal floating makes good use of the water surface and makes it difficult for bass to give up on you.
Level floating specification
-Spit, bubble, pop sound intensity, etc. to suit the situation
Cup design that can be operated freely
- Even when the lure is stopped, the small amount of water current causes the fish to sway naturally.
Fascinating colored feather hooks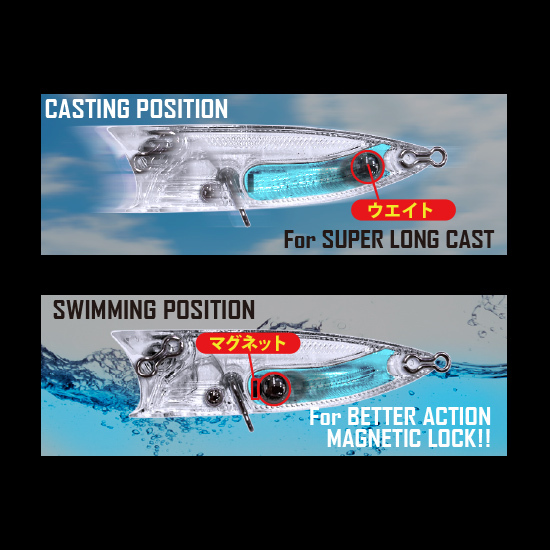 New magnet center of gravity movement system
Duel's original center of gravity movement mechanism combines the advantages of a fixed center of gravity that provides high action response and stable swimming performance with a center of gravity movement that promises overwhelming flight distance and casting accuracy with a 20% increase in magnetic force.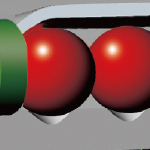 The center of gravity moves to suppress the play of the ball and increase action response. At the same time, unnecessary rattle sounds are eliminated, allowing for a more natural approach.
*The number of weight balls varies depending on the specifications.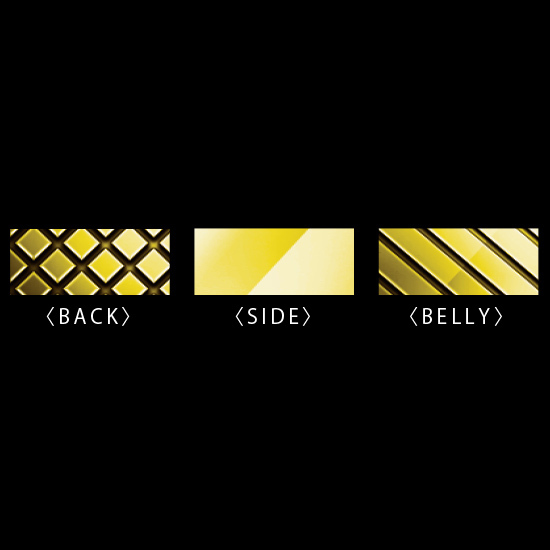 Three different mirror structures provide a variety of appeals that stimulate the predatory instincts of black bass.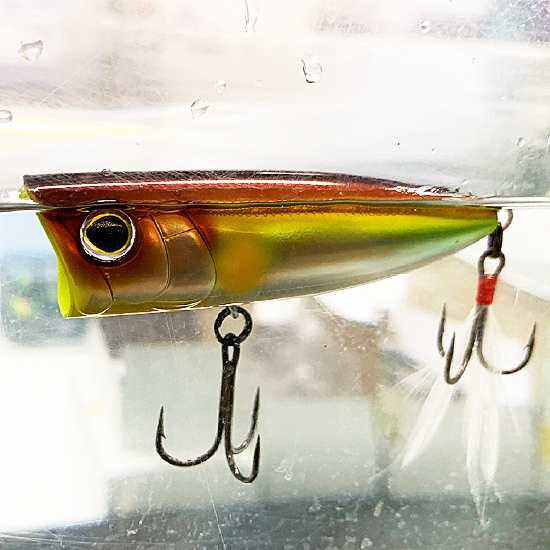 Level floating that makes it difficult for buses to abandon you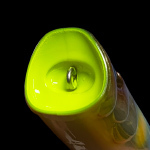 Double cup design that allows for a variety of effects including spitting, bubbles, pop sounds, and chugging sounds.