Excellent range keeping power
Mid diver who captures the 2m range
-New magnet center of gravity movement system International Patent adopted
-Triple mirror body adopted
-New friction lip adopted
-2-2.5m diver to capture mid-range
-Excellent range keeping power and wobbling roll action
Appeal to bass with strong water pressure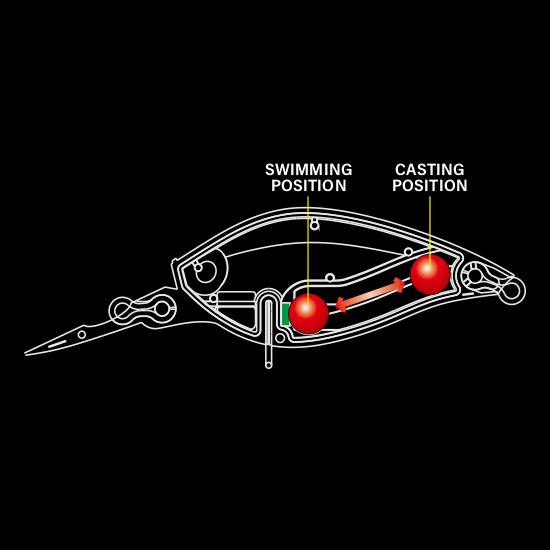 New magnet center of gravity movement system
Duel's original center of gravity movement mechanism combines the advantages of a fixed center of gravity that provides high action response and stable swimming performance with a center of gravity movement that promises overwhelming flight distance and casting accuracy with a 20% increase in magnetic force.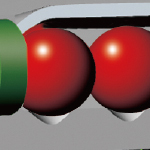 The center of gravity moves to suppress the play of the ball and increase action response. At the same time, unnecessary rattle sounds are eliminated, allowing for a more natural approach.
*The number of weight balls varies depending on the specifications.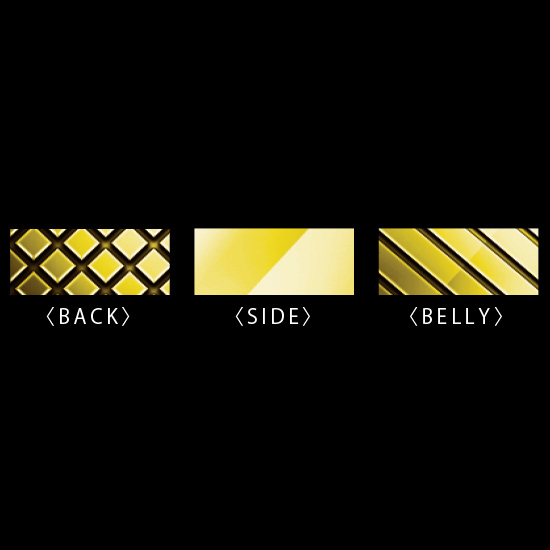 Three different mirror structures provide a variety of appeals that stimulate the predatory instincts of black bass.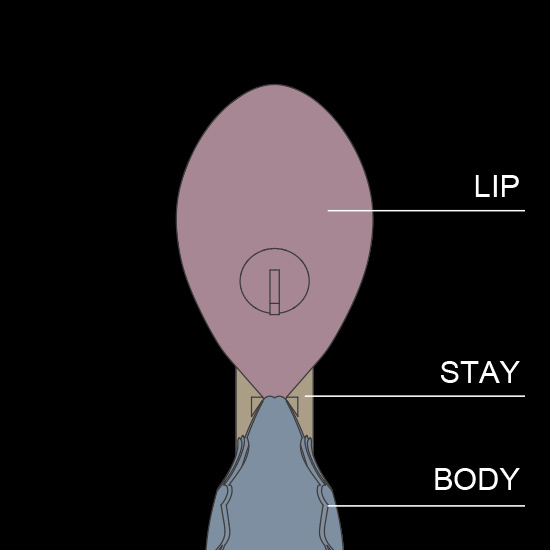 Adopts a "new friction lip" that completely separates the lip plate from the body via the stay.
This lip, which catches the slightest resistance and releases excess water flow, achieves both "rapid diving performance" and "amazing underwater maneuverability."
You can also perform sliding darts and kickbacks at will.