Lightning-fast brilliance!!
The strongest flushing minnow!!
* New magnet center of gravity movement system International Patent adoption
*Triple mirror body adopted
* Full flat side body that produces color change and light flickering
*Add a stay to the back of the lip to increase the strength of the lip!!
*Suspend type that is strong in low water temperature period
*Jerks and twitches are sharp as well as free rolls
Show off your dirt action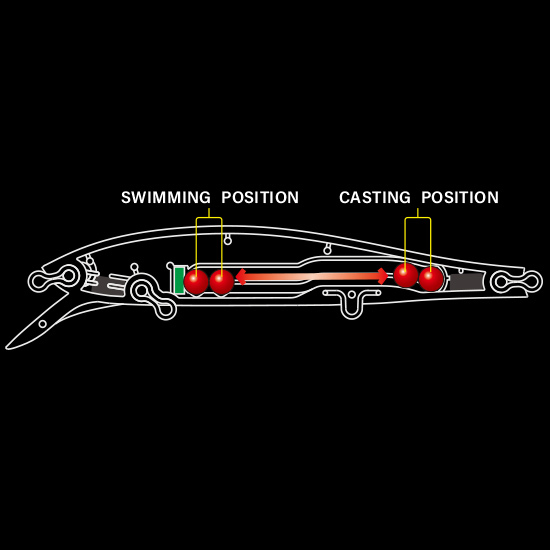 New magnet center of gravity movement system
Duel's original center-of-gravity movement mechanism that combines the advantages of a fixed center of gravity that provides high action response and stable swimming performance with center-of-gravity movement that promises overwhelming flight distance and casting accuracy with a 20% increase in magnetic force.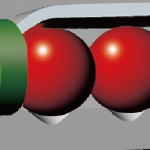 Suppress the play of the center of gravity moving ball and enhance the action response. At the same time, unnecessary rattle sounds are eliminated, enabling a more natural approach.
*The number of weight balls varies depending on the specifications.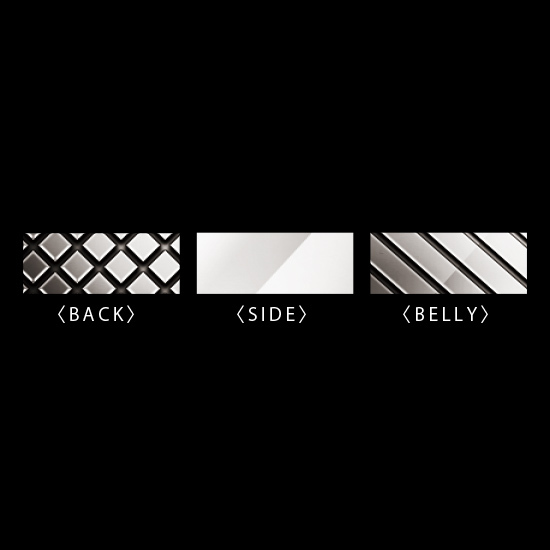 The versatile appeal of three different mirror structures stimulates the predatory instinct of black bass.