Description
Authentic. Made of premium USA black walnut material used for real rifles. The highest quality grip made by a rifle shop craftsman.
Wooden rifle grips have been in the works for over 10 years. It is the finish of a lifetime!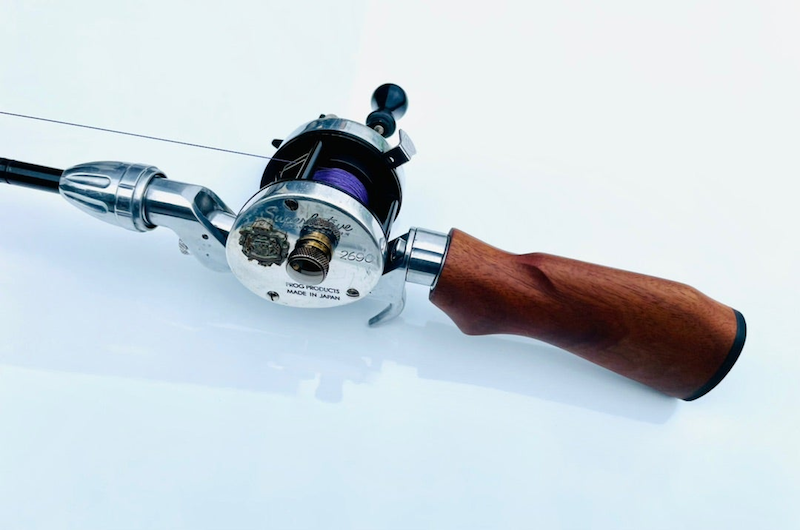 Uses real rifle rubber pad.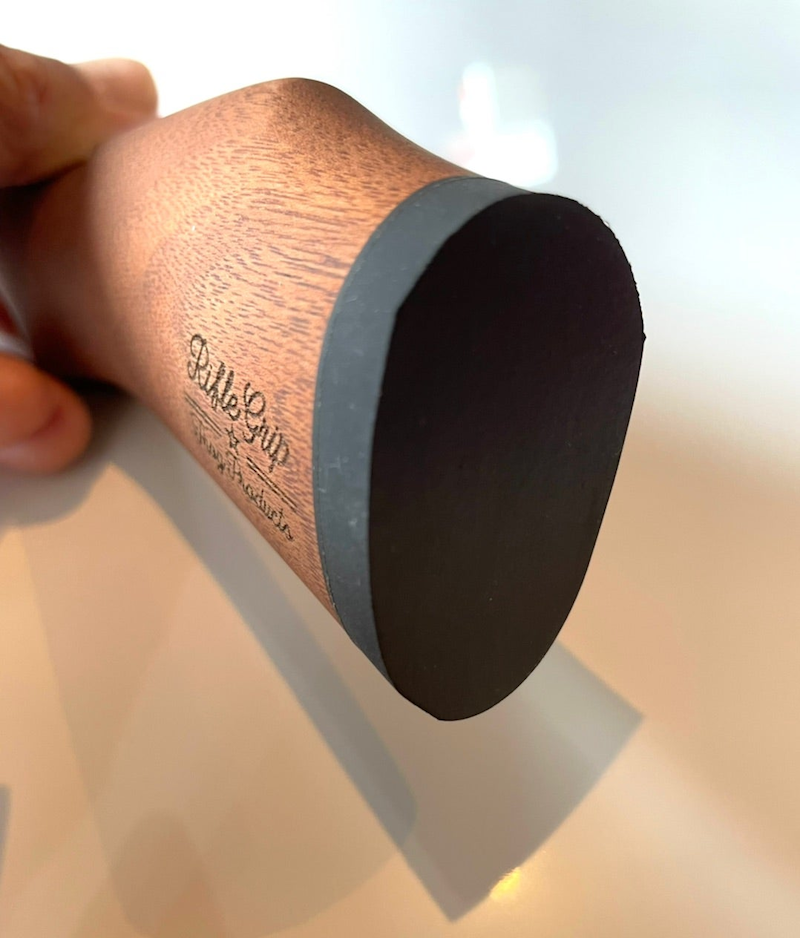 Changeable Grip, 
The engraved letters also came out well.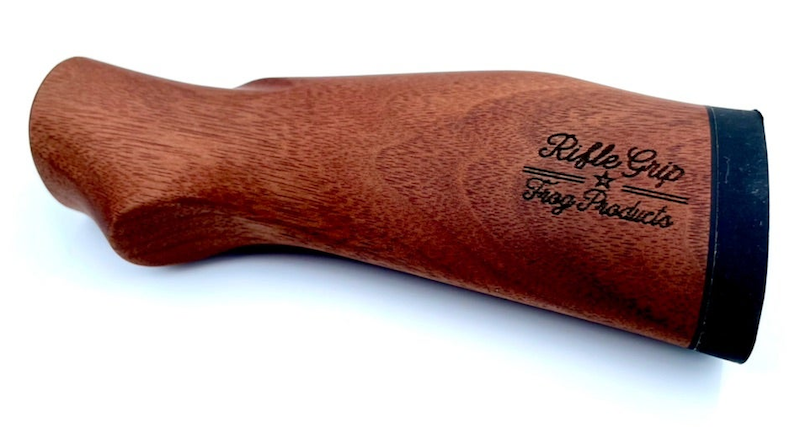 Customer Reviews
{{'product.product_review.no_review' | translate}}