Of course you can just roll it,
Highly responsive to twitch and jerk
- Show off a rolling action that sparkles when rolling.
- Hit left and right with twitch and jerk
Pretending to be a small fish running away and attracting bites
-Because of the fixed center of gravity, the action starts quickly,
The feeding action is possible immediately after starting the retrieve.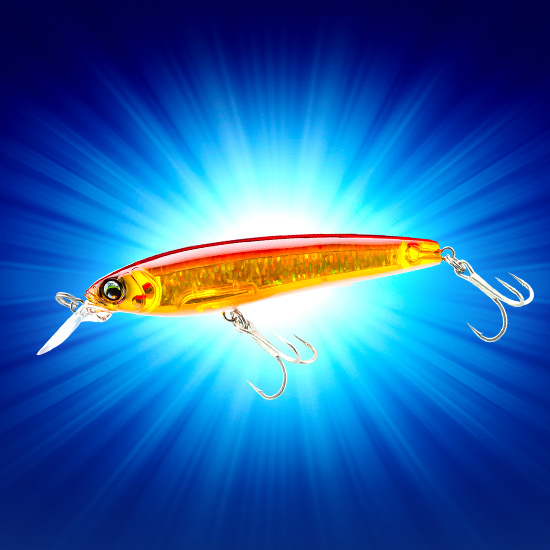 The "lens finish" inside the body diffuses the brilliance over a wide area!! Induces reaction bites!
Complex color changes of baitfish are also realistically reproduced.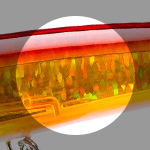 The hologram sheet built into the body will continue to shine without peeling off no matter how much it gets scratched.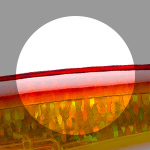 By giving weight to the lens cut part on the back, it assists the lure to fall down when jerk.
Produces a sharp and big dirt action.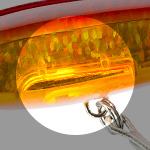 Fixed center of gravity specification with good response
Since it swims faster after landing than the model that moves the center of gravity, it is possible to attack without waste even in situations where you are aiming tightly at the structure.