Description
https://www.duel.co.jp/products/detail.php?pid=1292

F1230:Length:135mm / Weight:30g / Type:Floating / Hook:#5
Pencil popper that carefully attacks the target point!!
-By aerodynamic body shape and rear center of gravity
Search a wide range with overwhelming long-throw performance
-Escape with spit and bubbles from the front cup
-Continuous quick turns with exquisite water entanglement
Effective when you don't want to let go of the lure from the Nabla etc.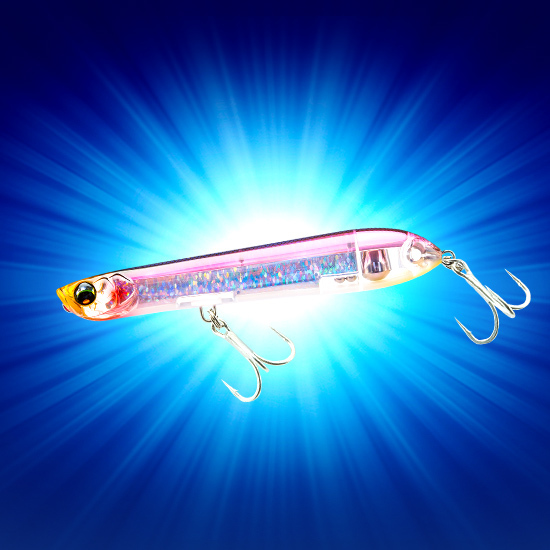 The "lens finish" inside the body diffuses the brilliance over a wide area!! Induces reaction bites!
Complex color changes of baitfish are also realistically reproduced.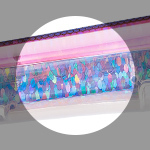 The hologram sheet built into the body will continue to shine without peeling off no matter how much it gets scratched.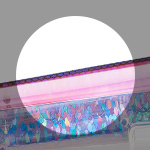 By giving weight to the lens cut part on the back, it assists the lure to fall down when jerk.
Produces a sharp and big dirt action.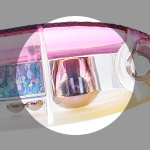 Fixed center of gravity specification with good response
Since it swims faster after landing than the model that moves the center of gravity, it is possible to attack without waste even in situations where you are aiming tightly at the structure.
Customer Reviews
{{'product.product_review.no_review' | translate}}