Description
https://www.duel.co.jp/products/detail.php?pid=1299
F1214:Length:80mm / Weight:9.5g / Type:Suspending / Hook:#6
It stops with a "puru" and darts sharply.
- Sharp rolling action for retrieval,
Twitch and jerk sharply dart left and right
Momentarily shiver when stopping
Generate fluttering and bring the bus to bite!!
-Can be used according to the situation
Two types, floating and suspended, are available!!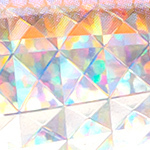 The "lens finish" inside the body spreads the shine over a wide area!! Induces a reaction bite!!
The built-in polyhedral lens shape expresses the scales of fish, while also realistically reproducing the complex color changes of baitfish. When swimming, it reflects diffusely and appeals to bass!!
By intentionally giving weight to the lens part, it is easy to produce irregular actions and induce reaction bites.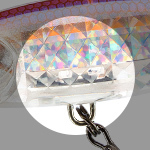 Fixed center of gravity specification with good response
Since it swims faster after landing than the model that moves the center of gravity, it is possible to attack without waste even in tight situations such as structures and overhangs.
Customer Reviews
{{'product.product_review.no_review' | translate}}