Description
Don't miss the explosive fishing time! For unity of emergency leaders on a swaying ship!
Description Product Description
The leader ran out even though it was time to fish! A long version of the PE-woven "Smart Leader" that is useful in such situations and is compatible with boat fishing. Uses a fluorocarbon line with high strength and elasticity. Easy connection makes leader unity speedy, even for beginners and swaying ships! Not only for lure fishing such as jigging and sea bream mule, but also for bait fishing such as cutlass fish Tenya.
● Easy binding with loop to loop, recommended for beginners.
● 3m long leader specification that is easy to handle with offshore tackle.
● Uses a fluorocarbon line that is resistant to root misalignment.
● PE braided loop specifications minimize troubles.
● Mobile package specifications that are not bulky.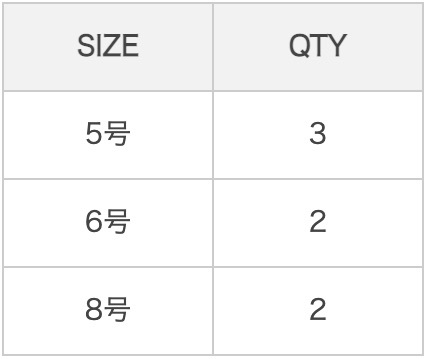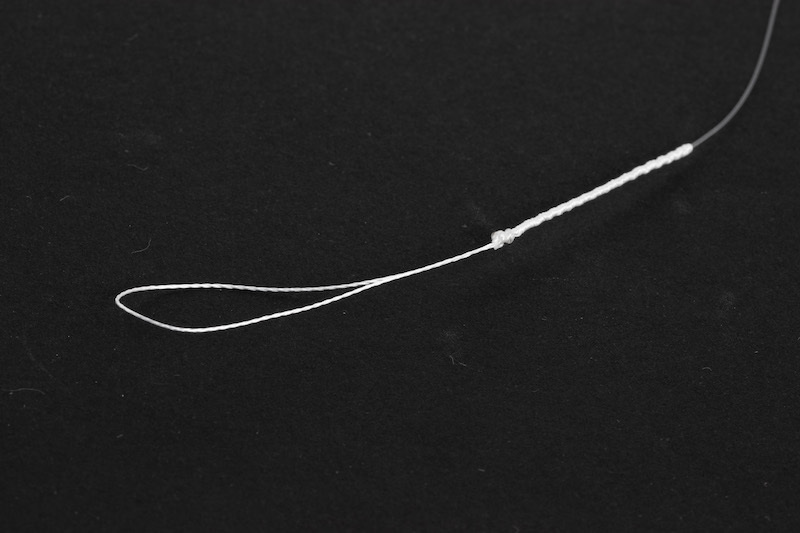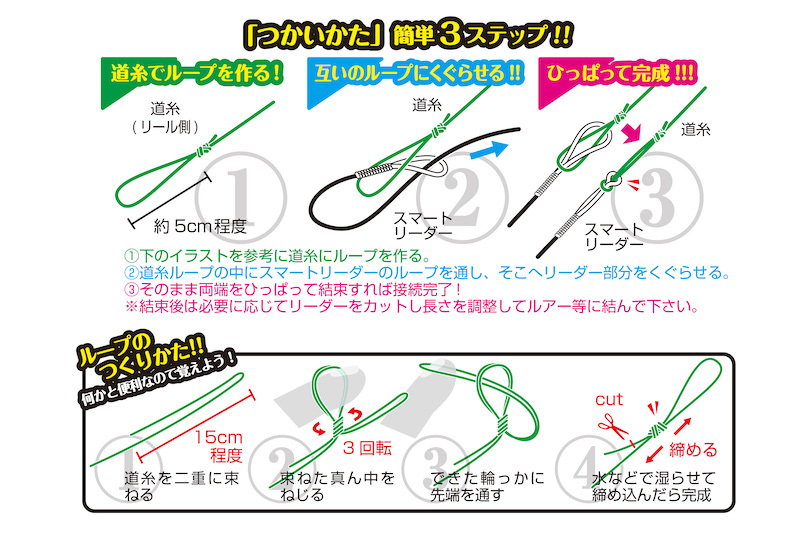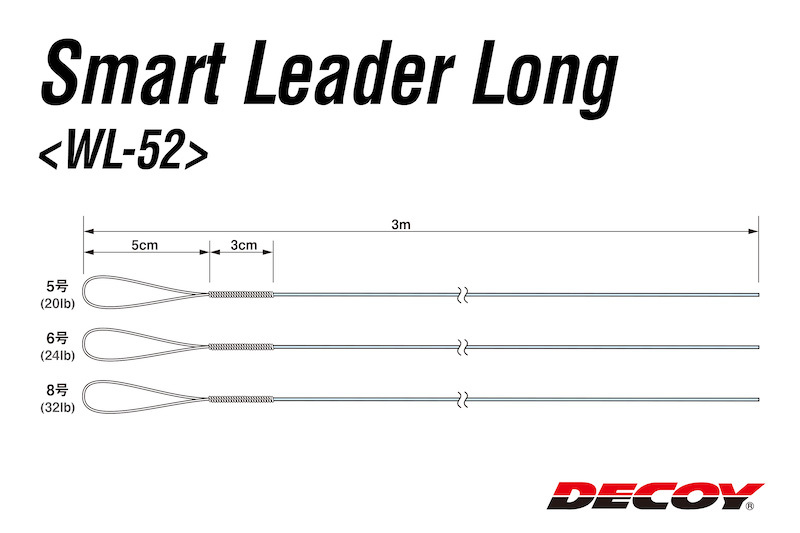 Customer Reviews
{{'product.product_review.no_review' | translate}}