Description
Worm lost is drastically reduced! New standard for worm rigs
Eliminates the feeling of irritation that the big worm with its own weight tears and becomes unusable immediately, the feeling of guilt that the worm tears and suddenly flies away with a wacky rig, etc. Screw into the worm and cut with nippers. And set the hook. It is a holding part that supports various hook sets without significantly reducing the response and hooking response of the worm.
● The worm is hard to tear, and it does not become unnecessary garbage and is environmentally friendly.
● Uses brass wire that makes it easy to adjust the pitch width and can be easily cut with nippers.
● With a knob that can be used until the end.
● Supports various settings such as offset and wacky rig.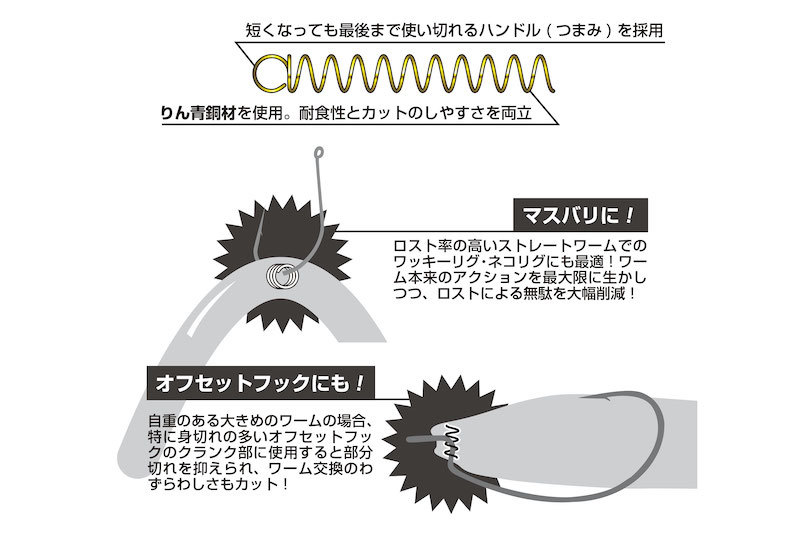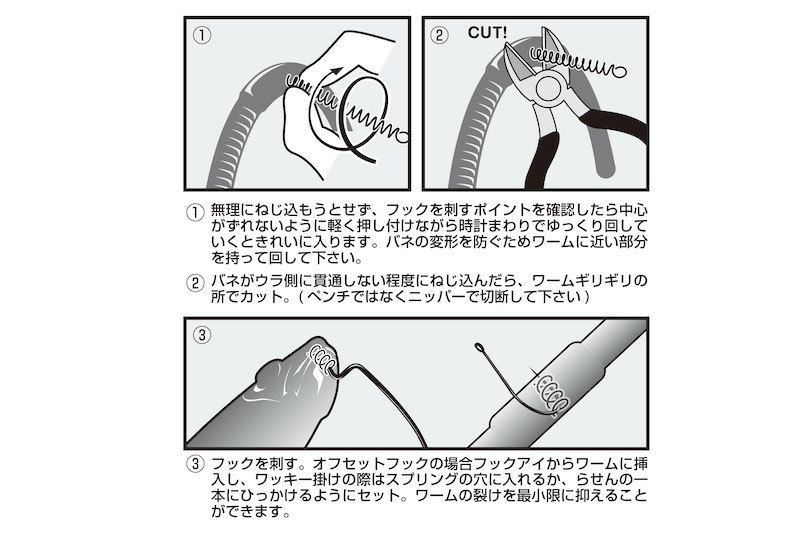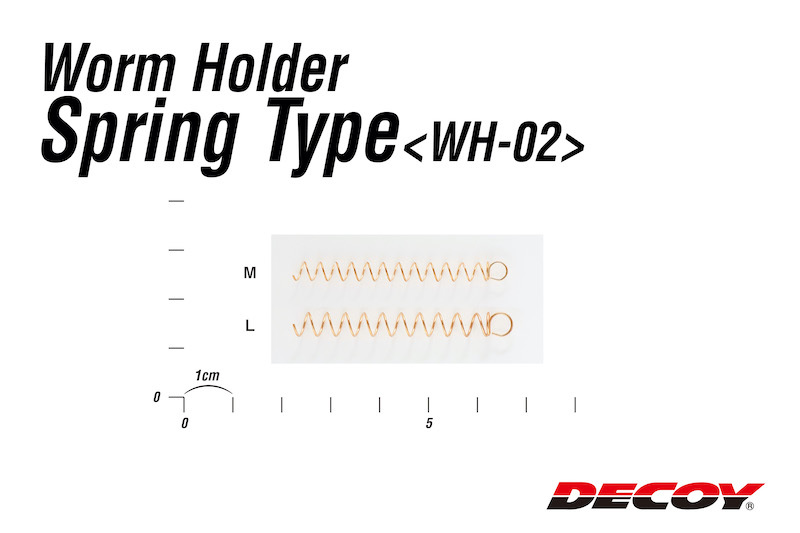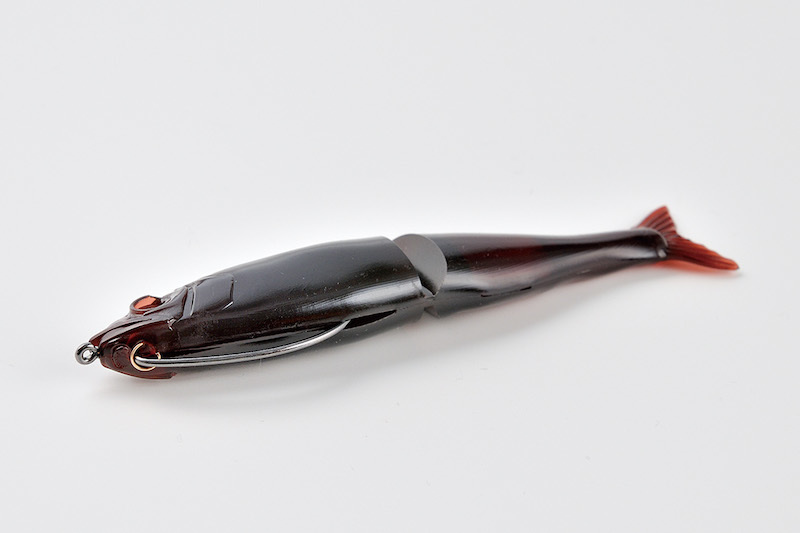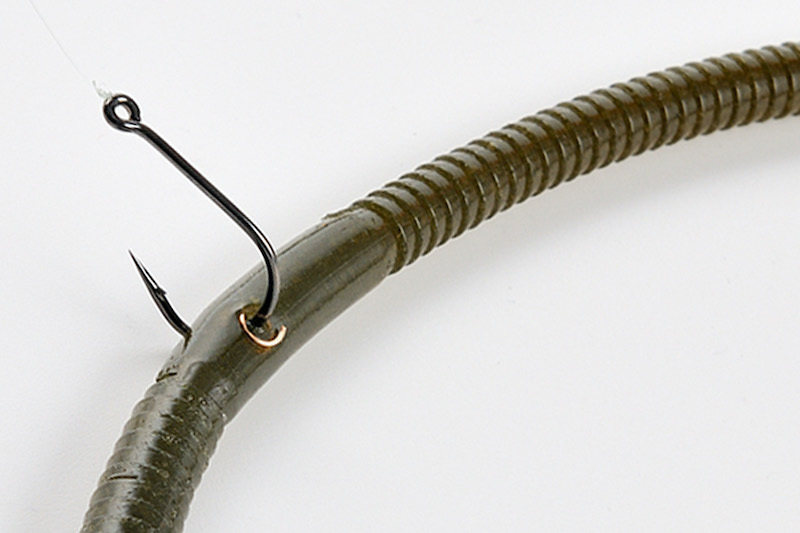 Customer Reviews
{{'product.product_review.no_review' | translate}}