Description
A basic jig head that pursues strength and ease of handling with peace of mind
A standard round jig head for all techniques and ranges. Achieves high swimming ability and excellent total balance that captures a momentary bite without missing it.
By adopting a thick shaft hook, it is safe for monster size aiming with a strong tackle such as PE line. It can be used not only for buses but also for a wide range of targets.
● Strong hook "JIG11" is used. A small eye that eliminates waste.
● Uses a slim keeper with an exquisite thickness that balances the worm's resistance to tearing and keeping power.
● Round head that shows straightforward action for every operation.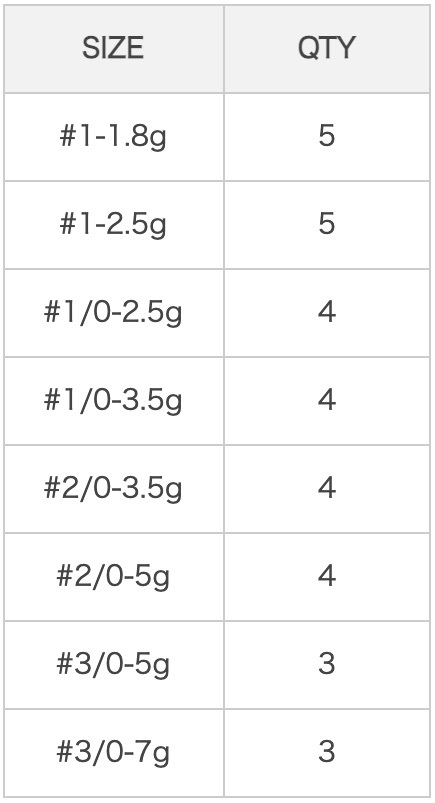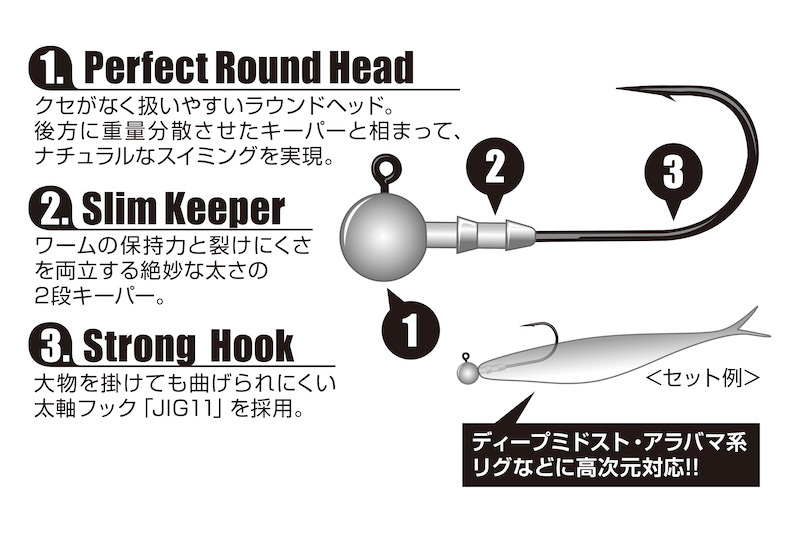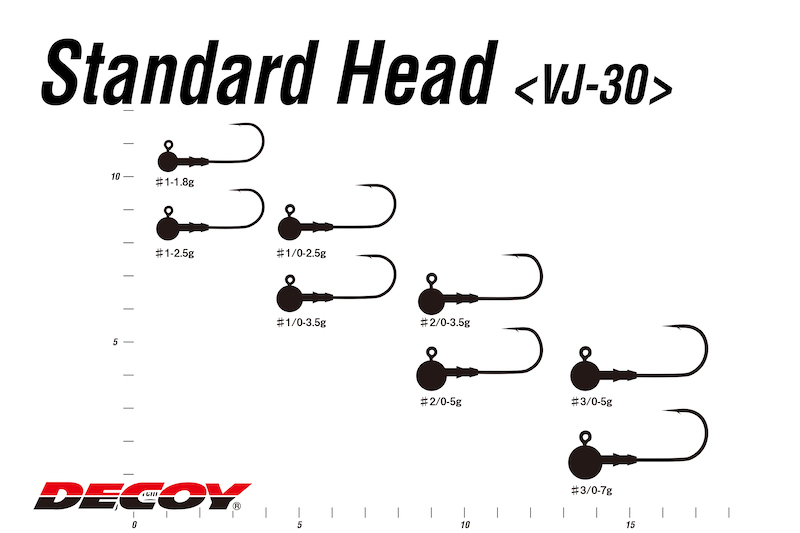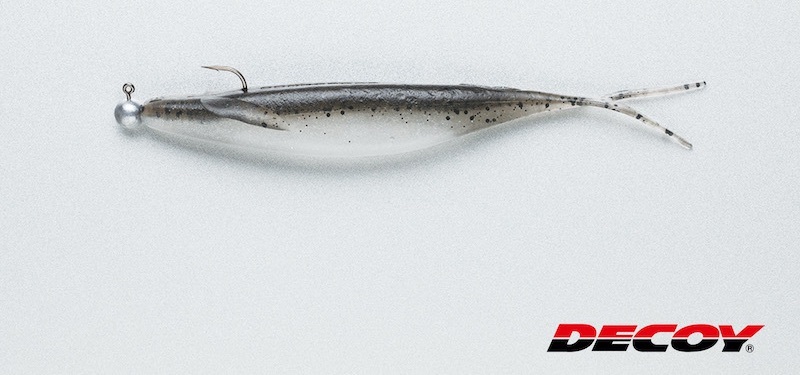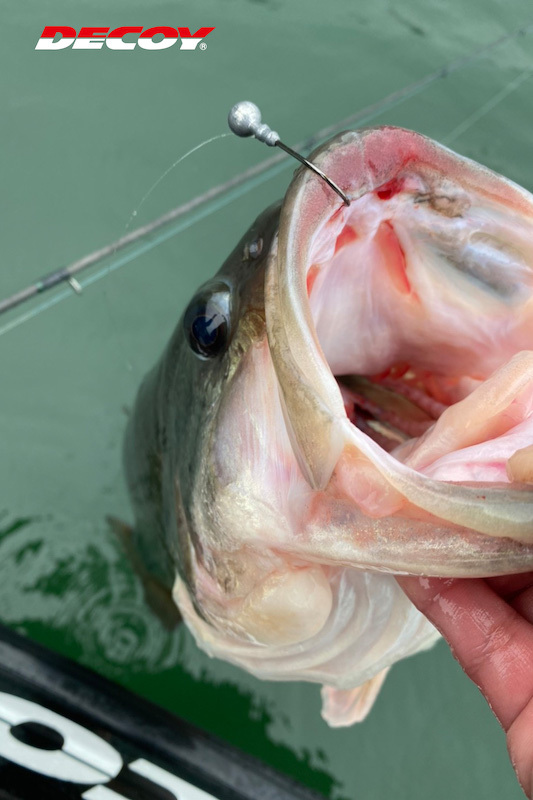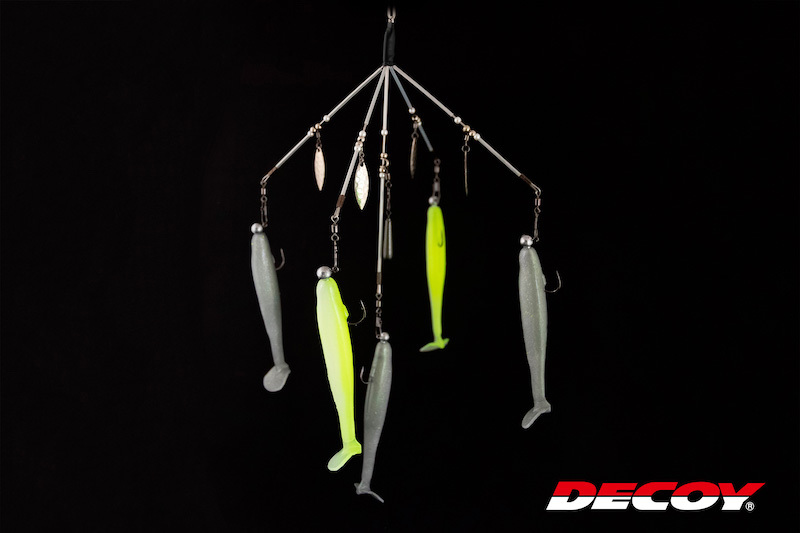 Customer Reviews
{{'product.product_review.no_review' | translate}}