Description
https://www.daiwa.com/jp/fishing/item/lure/bass_le/steez_hydro_stick/index.html

Length:3.4" / Quantity: 10 
Spontaneous action stick bait that shows its power when left alone.
Due to the high pressure of the field, the bass dislikes the vibration of the string and does not use its mouth with the normal shake action. This hydro stick was developed to capture such a bus. The micro hand that responds to even the slightest current appeals to bass, and can continue to lure bass even when left unattended. The non-salt body makes it easy to maintain a horizontal posture, and you can use your mouth without discomfort even if you leave it alone.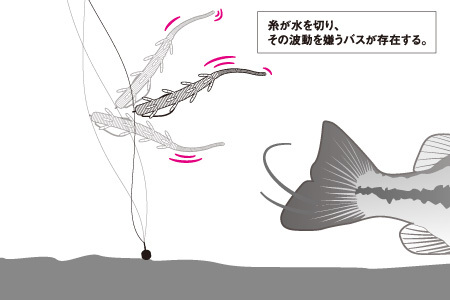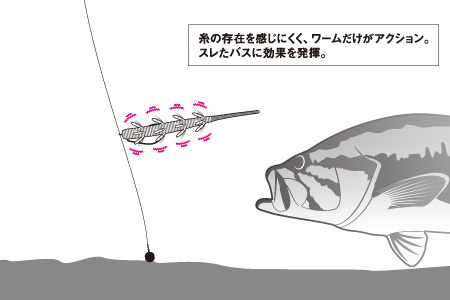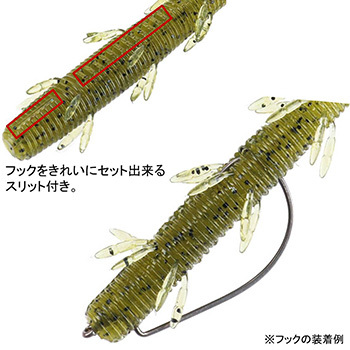 A slit is provided in the center for easy hook setting. We recommend the STEEZ worm hook SOS#2.
Customer Reviews
{{'product.product_review.no_review' | translate}}