Description
8g  :Length:40mm / Weight:8g   / Type:Sinking / Hook:#12 / Blade:#1.5

15g:Length:50mm / Weight:15g / Type:Sinking / Hook:#8   / Blade:#2

25g:Length:60mm / Weight:25g / Type:Sinking / Hook:#6   / Blade:#2.5

35g:Length:70mm / Weight:35g / Type:Sinking / Hook:#5   / Blade:#3.5

Reach where you have ever gave up!
Metal Shalldus, extremely rear-weighted, enables to fly unbelievable long distance even against or side wind. The metal solid material could make its body smallest, which leads much longer distance. This small silhouette is very effective to fish which is even inactive. This lure, not only highly appealing by flashing blade, but also stimulating appetite, will be your innovative new weapon for long cast fishing. Especially on rocky shore, when fishes certainly exist but do not bite or lure cannot reach to them, this lure will be definitely a breakthrough. Also on offshore, when you cannot reach to the bait boil or give up with any of your lures, this lure will be your new way.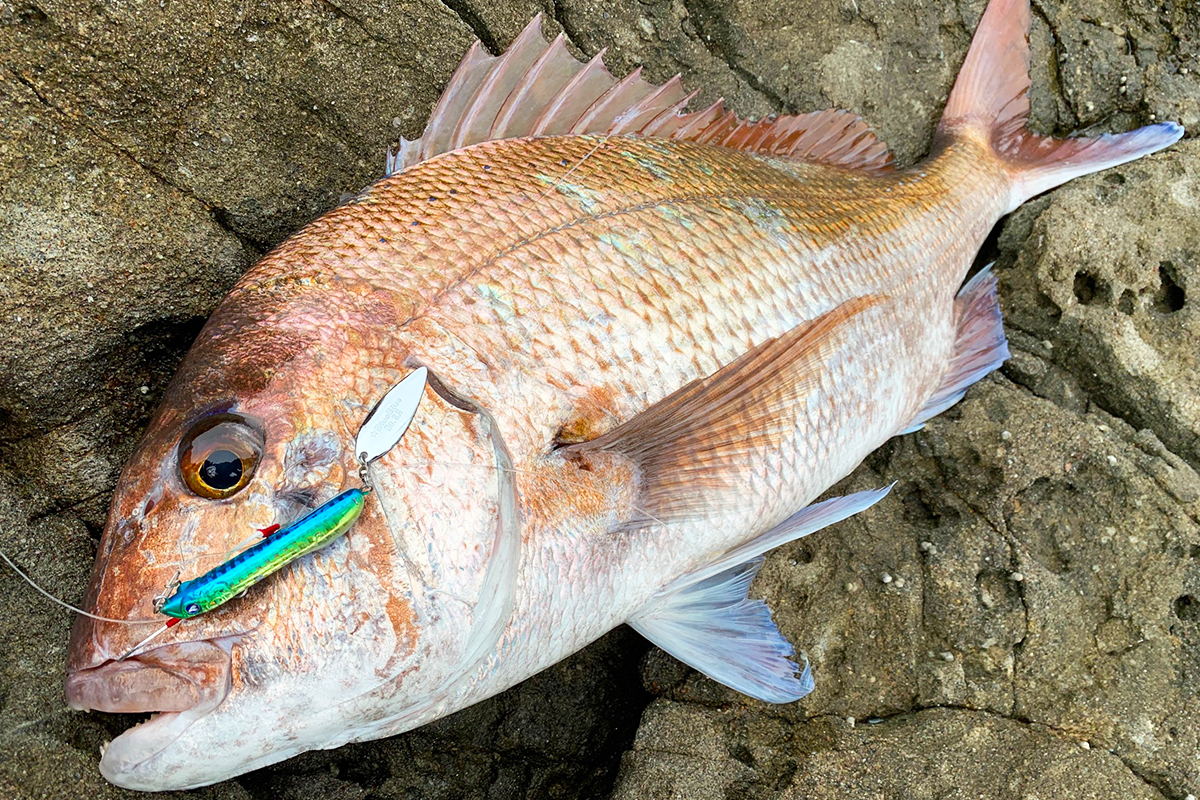 The MetalShalldus have achieved an amazing flight distance with a rear center of gravity. It goes without saying that this long-distance casting performance is superior in shore fishing such as light shore jigging. Also, the compact body and high appeal of the Blade lure will be very effective for fish that cannot follow the metal jig, so it will be a revolutionary item in light shore jigging. Of the 4 types of 8 to 35g, the lighter 8 to 15g has a stronger wave motion, and you can feel the pulling resistance, making it easier to grasp the state of the lure. In addition, the heavy 25-35g type allows you to continue winding the reel with a light winding comfort, so it is finished in a setting that does not make you tired even if you wind the reel for a long time. Designed to handle a wide range of weights with a single fishing rod, anyone can easily catch a variety of fish species by simply winding the reel.
※All designs and specifications are subject to change without notice.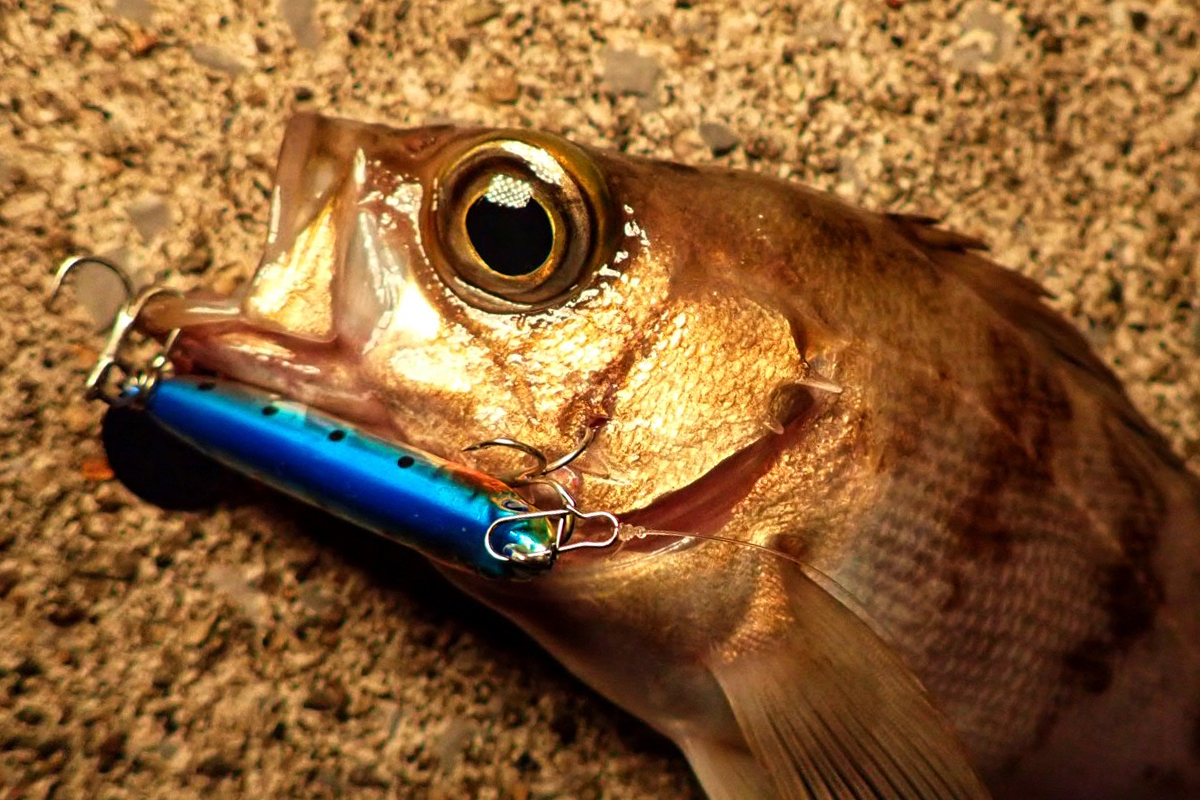 Customer Reviews
{{'product.product_review.no_review' | translate}}